Evaluation of Ecotourism in Boujagh National Park using multi-criteria analysis and GIS
Research Areas
:
Remote sensing and biogeography
Maryam Haghighi khomami 1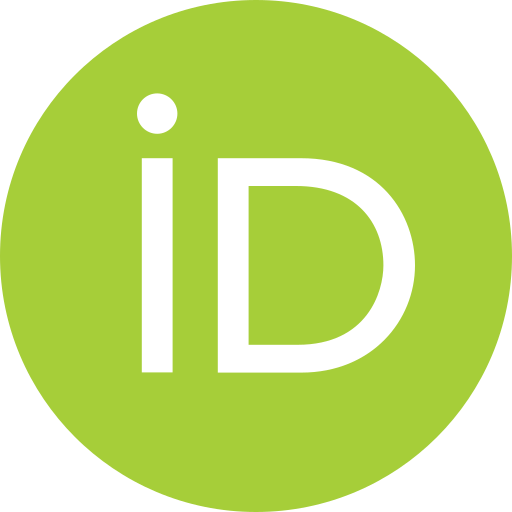 (عضو هیات علمی)

Keywords: capability assessment, ecotourism, AHP, FuzzyAHP,
Abstract :
Landslide is a geological phenomenon which cause annual enormous losses of life and property in the country. Since the set of natural and human factors contributed to the damages caused by the landslide, this phenomenon is known as the limiting factor in land development policies. One of the most important solution to reduce the damages caused by landslides, is to avoide these areas. For this it is essential to provide high accuracy maps of landslide hazard zoning by an available and suitable method. Thus in this study GIS (Geographic Information System) was utilized to determine the high risk areas and evaluate the impact of various factors. At first the influenced factors were selected by field and other reserchers studies then the layers were prepared on GIS ( by the use of ArcGIS 10.2). These layers are lithology, slope, aspect, land use, road networks, distance to fault, elevation and drainage watershed in Emamzade Ebrahim watershed in west of Guilan province, Iran. In step 1, standardization of the layers was done using Fuzzy logic. Step 2, analyze hierarchi prossess (AHP) was used to pair-wise comparison of these factors and the weight of each factor, which represents the degree of their influence had been calculated and finally landslide hazard zonation map was prepared with different sensitivities. Slope by the weight of 0/308 and lithology 0/231 had highest impact and should be more emphasis and considere on basin development planning managers and policy makers. Also 39% of the basin area has low sensitivity and 2% has very high sensitivity to the risk of the occurrence of landslide hazard.
---